Are you ready for the AI-powered future?
As artificial intelligence rapidly transforms industries and job markets, how can you equip yourself with the skills needed to ensure that AI is used to promote human flourishing?


Context
Algorithm auditing is a critical component of ensuring the safe and ethical development and deployment of artificial intelligence (AI) systems. As AI becomes more prevalent and integrated into various aspects of our lives, like in the rapid adoption of generative AI and large language models like ChatGPT, it is important to ensure that these systems are transparent, fair, and accountable.
Algorithm auditing involves examining algorithmic systems and their governance to ensure that ethical, safety, and compliance risks are sufficiently managed. By conducting independent audits, algorithm auditors can provide assurance to stakeholders that these systems are operating as intended, promote transparency and accountability, and further BABL's mission of promoting human flourishing in the age of AI.
In order to fulfill this mission, algorithm auditors need a number of skills and capabilities, many of which fall outside the standard audit/assurance skillset. Current financial audit and assurance standards are critically important for maintaining independence and professional conduct, however, further capabilities are needed to deal with the complex sociotechnical systems in which modern AI and machine learning algorithms are embedded This is due to a) the rapid advance of the underlying technology, b) our rapidly evolving understanding of the ways these systems can affect society (both negatively and positively), and c) the fact that sufficient knowledge of (a) and (b) is needed to mitigate risk when evaluating algorithmic systems.

What this training is:
The objective of this training is to equip auditors with sufficient knowledge to identify relevant risks of using algorithmic systems, best practices for the governance of such systems, and the common techniques and workflows that are involved in modern AI/ML development. This knowledge will be used to assess the risk of material misstatement while evaluating audit documentation, under the supervision of a more experienced auditor, and is meant to lay the foundation for further on-the-job learning opportunities (either at BABL AI or other algorithm auditing firms).  

What this training is not:
This training is not meant to encompass all knowledge and competencies needed to perform algorithm auditing in the absence of supervision or oversight from a more experienced auditor. 

Program Courses: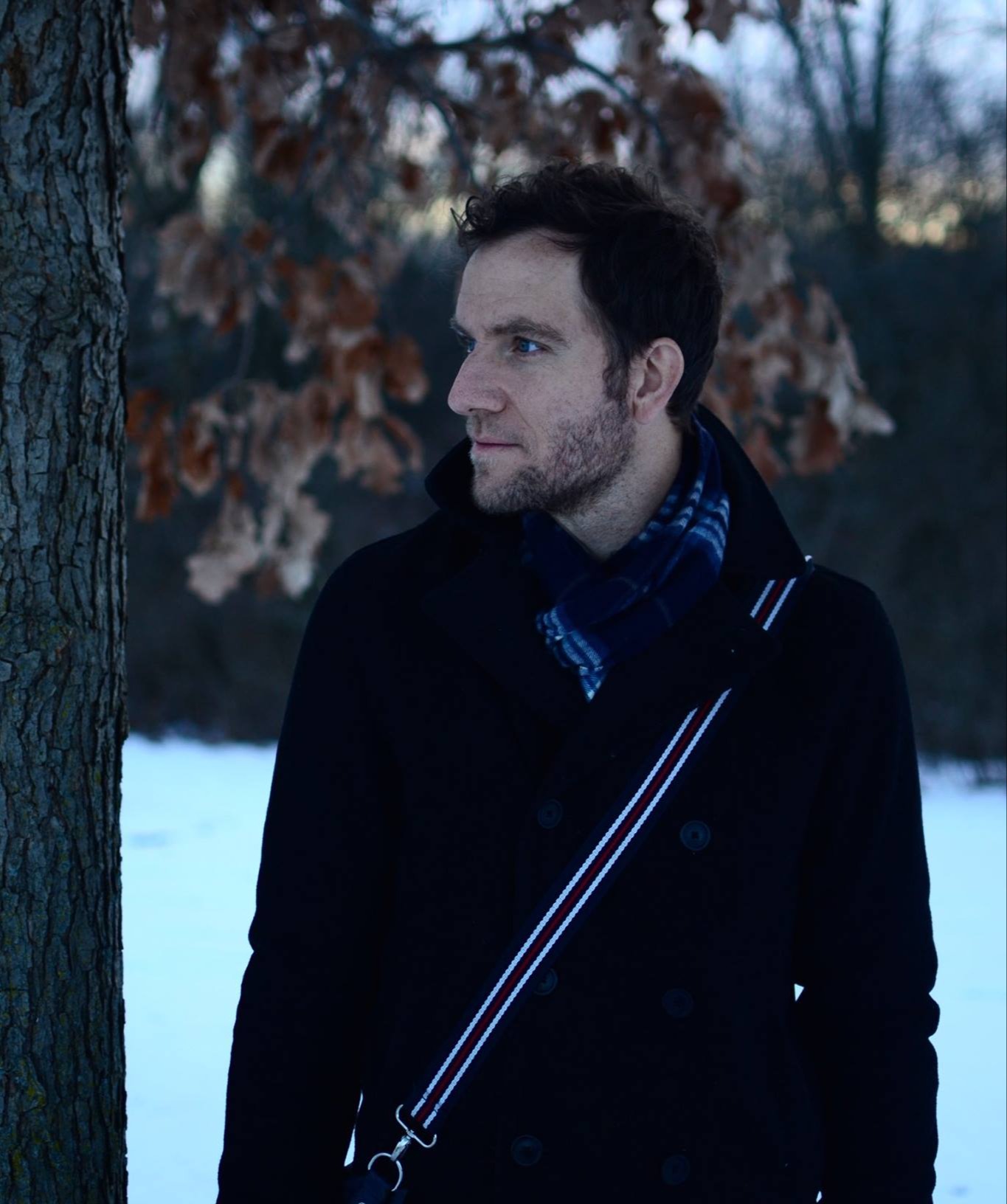 About the Instructor

Shea Brown is the founder and CEO of BABL AI, a research consultancy that focuses on the ethical use and development of artificial intelligence. His research addresses algorithm auditing and bias in machine learning, and he serves as a ForHumanity Fellow that sets standards for the organizational governance of artificial intelligence. He has a PhD in Astrophysics from the University of Minnesota and is currently a faculty member in the Department of Physics & Astronomy at the University of Iowa, where he has been recognized for his teaching excellence from the College of Liberal Arts & Sciences.

Frequently Asked Questions
How many courses are in this program?
There are 5 courses in the certificate program (listed below), plus a bonus course "Finding your place in AI ethics consulting".
What if I just want to take one or two courses?
Each course can be purchased separately by clicking on the course link below.
How long will it take me to complete this program?
Each course is approximately 2 weeks long and will take about 30 hours of total effort per course. The length of time to complete the entire program depends on whether you are taking it synchronously or asynchronously.
Can I get a refund if I'm unhappy with my purchase?
As stated in Teachable's Terms of Use, there is a 14-day student refund policy.

Will I get a certificate for these courses?
Yes. For each course that is completed with over 70% of the total points, you will get a certificate of completion. If you complete all 5 core courses in the program, you will receive an AI and Algorithm Auditing Certificate.
Will I get a Certification for this course?
No. Only staff or contract Algorithm Auditors working with BABL AI (or soon to be) will obtain a Certification after an exam and exit interview for each course. However, if you are contracted to do algorithm audit work by BABL after taking these courses, you can obtain a Certification by taking the exams and interviews at no extra charge.
Note: Select employees of partner audit firms or ForHumanity Certified Auditors may be eligible to receive a certification. Contact [email protected] for more information.
What are the prerequisites for this program?
None. Anyone may take the courses and receive a certificate of completion with a score of 70% or above. For those seeking certification, the prerequisites are:
Be employed or contracted with BABL AI or a partner firm (see above)
Have completed an undergraduate degree in a related field (contact

[email protected]

if seeking a waver)
Basic competency in mathematics including algebra, basic calculus, and introductory statistics

Will my employer pay for this program?
Many employers will pay for you to get professional development, especially if the learning objectives will expand your ability to perform at work. See here for advice on how to ask your employer to pay for an online course.
Will this program be useful for auditing clients in the EU?
Our intention with the AI Auditor Certificate Program is to make it as applicable as possible to both US and EU organizations. BABL AI is actively tracking and participating in a number of efforts related to both the EU Digital Services Act and the EU AI Act. Our auditing methodology is aligned with international assurance standards used by the "Big Four" auditing firms, and they're likely the ones that will be adopted for the DSA/AIA (see our recommendations to the European Commission). 

Is this program useful if I don't want to be an AI Auditor?
The courses in this program are meant to provide general and transferable skills in areas of AI governance, risk assessment, and technical testing of AI systems which are applicable in corporate, government, or civil society settings.
The only audit-specific course is "Algorithm Auditing & Assurance".


Bundle Contents
Showcase courses, digital downloads and coaching in your Bundle.